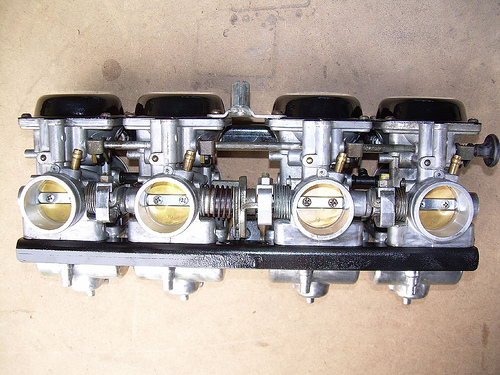 At RGS Motorbikes, We understand our customers like to work on their own bikes. RGS Motorbikes is here to help with the jobs you cant do. You dont even need to come in. Just post your parts off and we will post them back when the work is finished. Just phone for a quote. Work we can help you with include.
Ultrasonic cleaning.
Carb rebuilding, testing and balancing.
Fork seals.
Bearing and seal removal.
Fuel tanks cleaned, treated and re linned.
Brake calliper rebuilt
Injector testing.